The energy sector transformation accelerating across the world and Lithuania with it is also inevitably changing other areas, such as aviation and finance. Changing consumer attitudes are having a significant impact on ongoing processes and in this, the young generation is particularly notable in its support for the development of clean energy.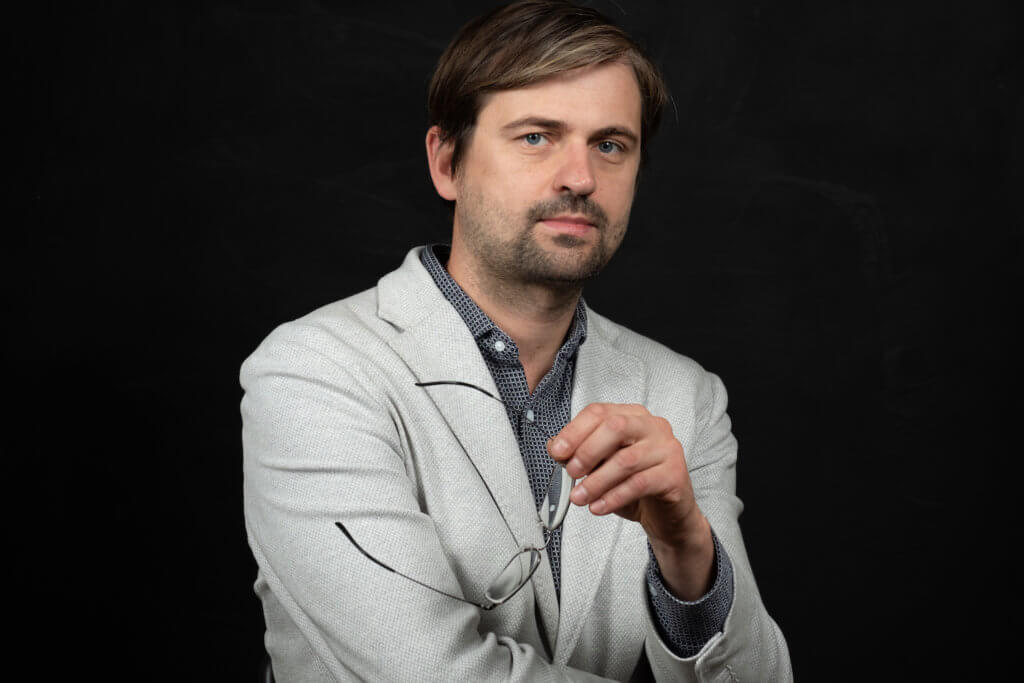 Positive examples
The growing tendencies of environmental conservation are notable in both the energy and other sectors. The increasingly accelerating scope of changes can be shown through several examples.
In 2019, Swedish fintech company Doconomy introduced a credit card which limits expenses when the user makes use of not financial, but carbon limits. In other words, the card tracks the carbon footprint of every purchase, and ceases working when a monthly limit is reached. This limit is calculated based on carbon reduction goals set by the United Nations for 2030.
Another example is Oslo's airport town, which set the ambitious goal of becoming the world's first energy-positive airport town. It will not only make use of clean energy, but will also act as a local source for the generation of such energy. In turn, Oslo Airport plans for all transport vehicles in it to be electrically powered by 2025, and by 2040 for all short flights to be performed with electrically powered aircraft.
A significant contribution to environmental conservation is also made by large foreign companies such as Google, Amazon, Facebook, Apple, IKEA, Honda, BMW, LEGO and many others. For a while now, they have been indicating that they use only clean electricity generated in solar or wind power plants, which they purchase directly from generating parks.
According to a recently released Wunderman Thompson report, a new and completely different period of corporate accountability is beginning. Businesses must now also consider and reflect the realities which the climate faces. Climate-positive and climate-smart will become not added value, but a contemporary business model.
Changing attitudes
The ongoing changes are caused both by businesses' desire to contribute to conserving the environment, and also continuing growth in consumer expectations. While for a long time, it was claimed that consumers do not prioritize sustainably sourced products, new research is beginning to indicate contrary results to the contrary.
This trend is already also visible in Lithuania. According to a recent public opinion survey, 57.4 per cent of the country's residents are partially or very concerned that businesses, whose services of goods they purchase, would use electricity generated from renewable sources. The youngest group of respondents is particularly notable here – three quarters of those aged 18-29 say that they in part or greatly care that businesses would choose clean energy.
Residents of this age group were most frequently in favour of renewable energy in terms of other aspects as well. For example, 81.8 per cent agree with the development of wind energy, the largest source of electricity in the country. Among schoolchildren and students participating in the survey, the percentage rises to 91.7 per cent.
The International Renewable Energy Agency emphasizes that such youths are the main initiators of social change, economic growth, environmental conservation, and technological innovation. The fact that all countries continuing efforts to decarbonize their energy systems must involve youths in these processes is clear. This is because it is the contemporary youth who will lead the sustainable growth agenda and processes of tomorrow.
The representative public opinion survey of Lithuanian residents was performed on commission from the Lithuanian Wind Power Association by the public opinion and market research centre Vilmorus. While performing the survey, one thousand Lithuanian residents aged 18 and over were interviewed.
Aistis Radavičius is the director of the Lithuanian Wind Power Association.