The end of the year has clearly shown that, having set ambitious goals, Lithuania is becoming an increasingly important spot on the European wind energy map. Our country attracted attention in international events, it was the object of expert comments and has been closely watched by investors. What will the upcoming 2020 be like for Lithuanian wind energy sector? What else can we do to establish ourselves among the leaders?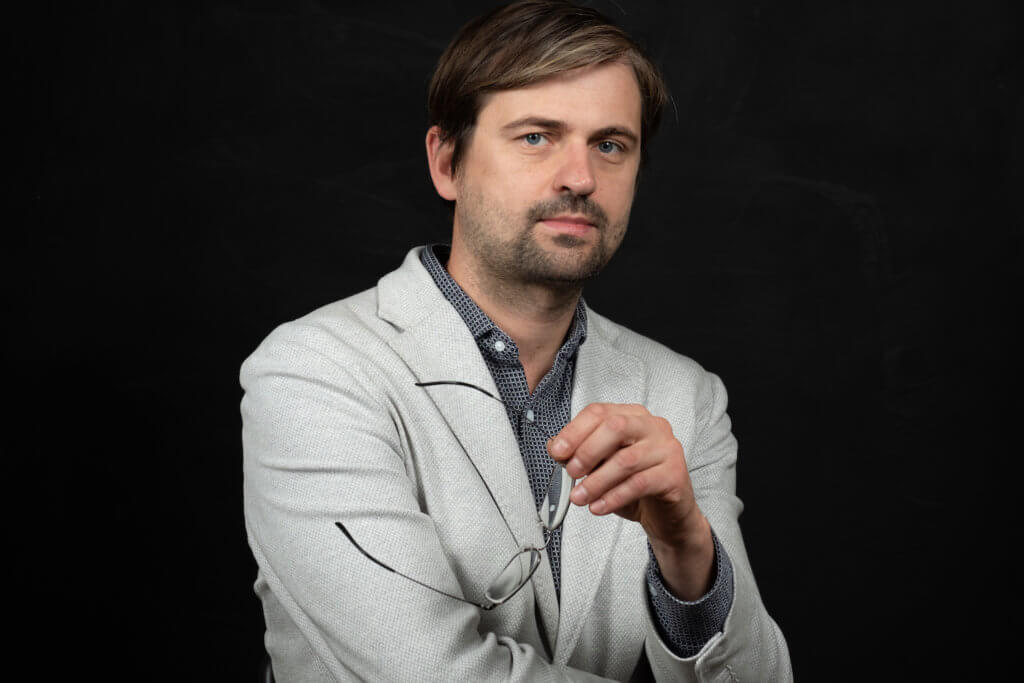 Wind parks are already the biggest source of energy in Lithuania, and implementation of national targets will only increase the amount of the energy they generate. During the 10 months of this year, wind power plants have already produced more than 1 TWh of power – approximately 20 percent more than during the same period last year. It means that this year's result may exceed the record of 2017 when 1.3 TWh – 13 percent of final electricity demand – were produced. A growing amount of clean energy is truly positive news as we wait for the next phase of wind parks development in Lithuania.
New wind parks are expected after several years
After the Government this year approved the schedule for renewable energy auctions until 2022, the first auction has already taken place and seven participants have placed their bids. We are now waiting for the announcement of the winners and winning technologies. (Clarification, 30th of December, 2019: The results of the first round were announced on 23rd of December, with 3 participants bidding EUR 0 / MWh and thus advancing to the second round. The winner(s) will be announced in January.) However, it may take at least several years to implement the projects; therefore, the wind parks development boom can be expected in 2021–2023.
As the auctions continue, 0.7 TWh of power will be distributed each year. It is likely that in the auctions wind energy, which currently can offer the lowest cost of power production of all sources, will face competition with solar energy producers because recently the cost of production in solar power plants has been noticeably decreasing.
Also, next year we should find out whether there will be any brave developers determined to build purely commercial wind parks, without participating in auctions. For the most part this will depend on the movements in the market of corporate power purchase agreements (PPA), on whether there are any large consumers that want to sign long-term agreements with the producers.
Further dialogue with representatives of the Lithuanian Armed Forces on reducing the impact of wind parks on air space surveillance systems will be crucial for the development of wind energy. We should receive the first data and the gap filler radars that will be used in the areas important for wind energy.
Investors are waiting for news regarding offshore development
In mid-summer, an analysis of the development of wind energy in the Baltic Sea was published. The study ordered by the Ministry of Energy showed that 3.35 GWh of wind parks can be installed within 30 kilometers from the coast of Šventoji, in an area of 62,000 hectares.
Now that more details are known, we await further action from responsible authorities because wind energy expansion into sea will significantly contribute towards the goals set in the National Energy Independence Strategy. But to ensure an effective development of offshore wind energy, it is important to prepare a suitable regulatory framework. Good outcome can be achieved only after forming a favourable investment environment, setting suitable conditions for connection to the power transmission networks, and creating an attractive support model.
Nevertheless, after the said study was announced internationally and after Minister of Energy Žygimantas Vaičiūnas visited the world's largest offshore wind conference WindEurope Offshore 2019 held in Copenhagen in November, international companies that invest in offshore wind energy started to show interest in Lithuania. Even if the first offshore auction announced by the Minister, that will take place in 2022–2023, is not large in terms of offshore energy (700 MW), Lithuania's vision of developing wind energy makes the country attractive to investors. We already know that our Polish neighbors will develop offshore wind energy. Latvia and Estonia also started to talk about their plans of building a joint offshore wind park. Therefore, we can expect large companies coming to our region.
Furthermore, next year we expect the European Commission's leadership in taking all possible measures to mitigate the climate crisis, including offshore power production. The role of Virginijus Sinkevičius, the youngest commissioner in European Union's history who is responsible for the oceans, will be extremely important in developing wind energy both in the Baltic states and in other European marine areas.
Corporate agreements – a new opportunity for businesses
Both developers and businesses operating in Lithuania should find new opportunities in using corporate power purchase agreements. This autumn the Government approved the legislative amendments that remove barriers for such agreements and open the door for the application of best international practice in Lithuania. These amendments are expected to be approved next year.
We already know that the price of electricity for consumers will increase by 15 percent next year. Rising prices will never be appealing to consumers, but for renewable energy producers this can give an opportunity to operate completely under market conditions. And PPAs would allow large consumers of electricity to fix the price of electricity and avoid high costs in the future.
Author of the comment – Aistis Radavičius, Director of Lithuanian Wind Power Association